Building Your Highest Performing Salesperson
Good websites look good, work well, and inform people about your company. Great websites help you generate more qualified leads and close more sales. At Simple Strat, we make great websites.
Interested in getting started?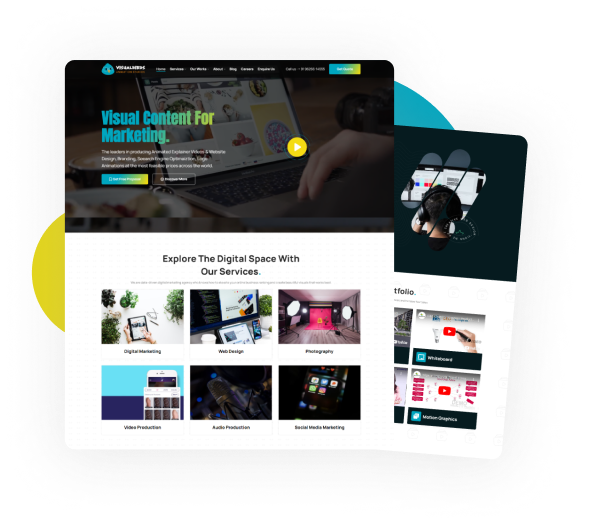 Do you need a great website?
If any of the following sounds like it applies to you, you deserve a great website.
Benefits of Simple Start Website Design
Our strategy is dependent on your world and your goals. Moving towards your goal empowers us too!
Your website should be a cornerstone of your marketing and sales strategies. Building it requires a thorough understanding of your business, its goals, and its customers. So, that's where we start.