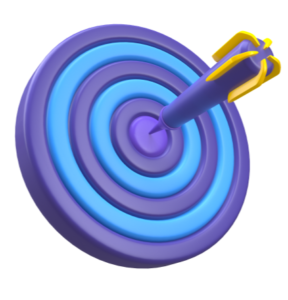 To Deliver Business growth through Our Digital Excellence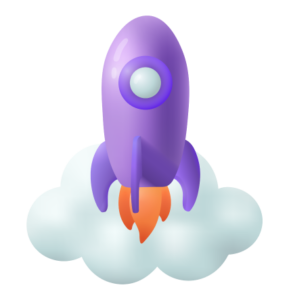 To provide an innovative and effective holistic marketing approach which helps our clients grow their business and be competitive now and in the future.
We are the Powerhouse of
digital marketing solutions
We Turn Dreams Into Reality Using The Best Creative Knowledge, Innovative Tools And Intelligent Technology. We First Understand Your Business Goals And Target Audience. Then We Create Comprehensive, Multi-Channel Strategies And Advanced And Powerful Marketing Campaigns That Make A Rich And Engaging Online Experience That Builds Your Business And Increases Your Profit. Our Team Brings Together Ideas From Various Experiences To Forge New Paths And Offer Unforgettable Experiences.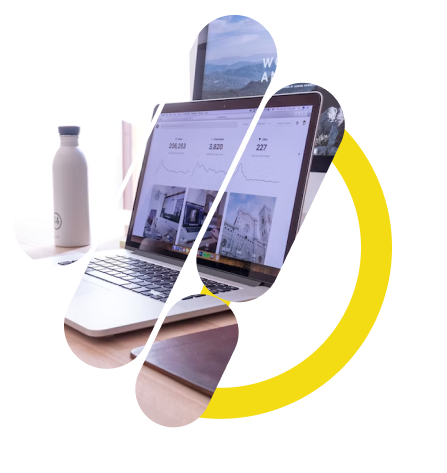 Integrity and Transparency


Creativity & think out of box approach
Digital presence is inevitable for brands today, in the 21st century. We believe so for the following three major reasons:
Madhura Maha
Founder and CEO, VisualBirds